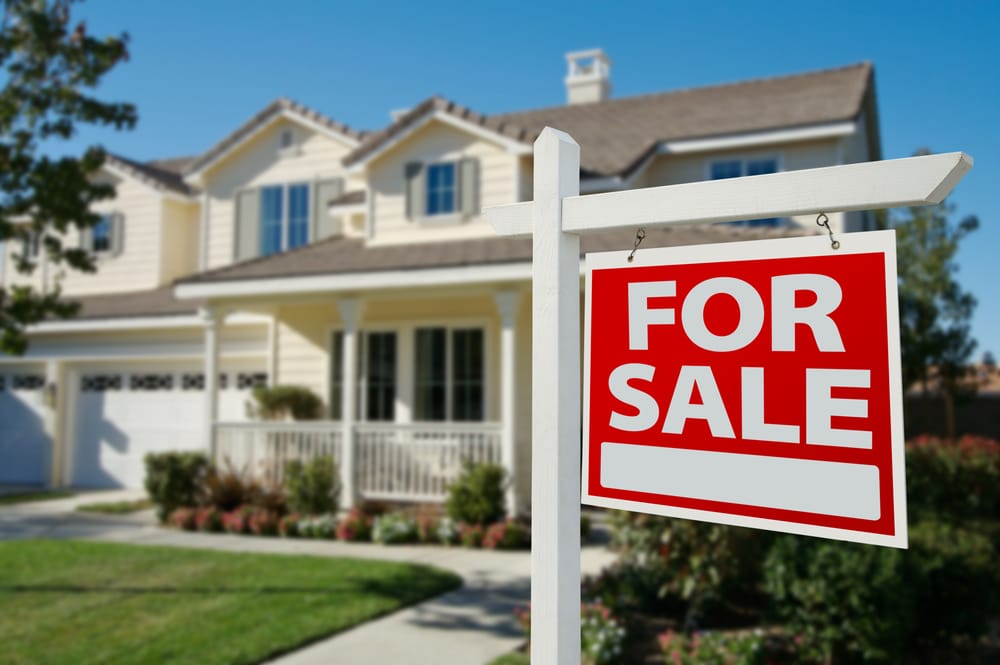 Popularly known as the ultimate playground, Las Vegas is vibrant and filled with gorgeous suburbs and elegantly designed and built homes. It is therefore not a surprise that many people are moving to this city to relocate or invest. But to do this, you will need to partner with one of the top real estate agents in Las Vegas, NV, to guide you through the process. These experts are familiar with the Las Vegas home market and have the right experience to help you to navigate the entire process more seamlessly and with less hassle.
There is no argument that finding a professional and reliable real estate agent can be quite daunting. To make the process a little less hectic for you, here are a few brilliant tips on how to choose the best real estate agents in Las Vegas, NV:
You Come First!
When you are finally ready to choose, the idea is to find an agent who shares your goals. They should be ready to listen to you genuinely, understand your needs, preferences, and expectations to connect you with the best deal. If you look to invest in a property, these agents will analyze the budget and find you the best option at a great price. Go for some of the top real estate agents in Las with excellent communication skills. Communication is key. Therefore, it is crucial that you hire some of the top real estate agents in Las Vegas, NV, who are ready to listen to you and answer any questions you might have about the process.
Keep Technology Closer
Sure. The old traditional methods of finding a real estate agent, such as referrals from friends and families, are still effective. All the same, thanks to the ever-evolving technology, you can find a vast amount of reliable information and resources on the internet. The internet tools available will handle all the daunting tasks for you and help you identify some of the top real estate agents in Las Vegas, NV with an impeccable reputation and a clean track of records.
Are There Red Lights?
It is crucial that you look out for exceedingly aggressive real estate agents in Las Vegas NV. Also, keep in mind that there is much difference between an agent informing and forcing a sale on you, especially on a particular property. Your agent should only advise, educate and inform you, and so if yours comes off as too pushy, this should be a huge red flag. Also, please pay attention to how the agent handles you, their language, and any sign of deceit, no matter how subtle. Additionally, do not forget to check for reviews for better insights about the agent.
Ask Your Prospective Company for Referrals
The top real estate agents in Las Vegas, NV are always ready and willing to provide honest referrals to their new clients upon request. You should, therefore, not hesitate to ask your agent for the contact information for customers they have previously engaged. You can also ask for information on the properties they have recently listed or and sold. Follow up to determine what to expect and how much support your prospective agent offers throughout the process. Do not forget to ask those previous clients if they would still hire the same real estate agent if a similar need arises.