Buyers and sellers are often barely on a common ground when it comes to home sales. What one wants just does not make sense to what the other wants, buyers usually want to purchase homes at the lowest price possible while sellers always want to sell their homes at the highest price possible. However, both parties want to achieve the same goal, which is a sale. Both sides can only reach an agreement easily by hiring a real estate agent.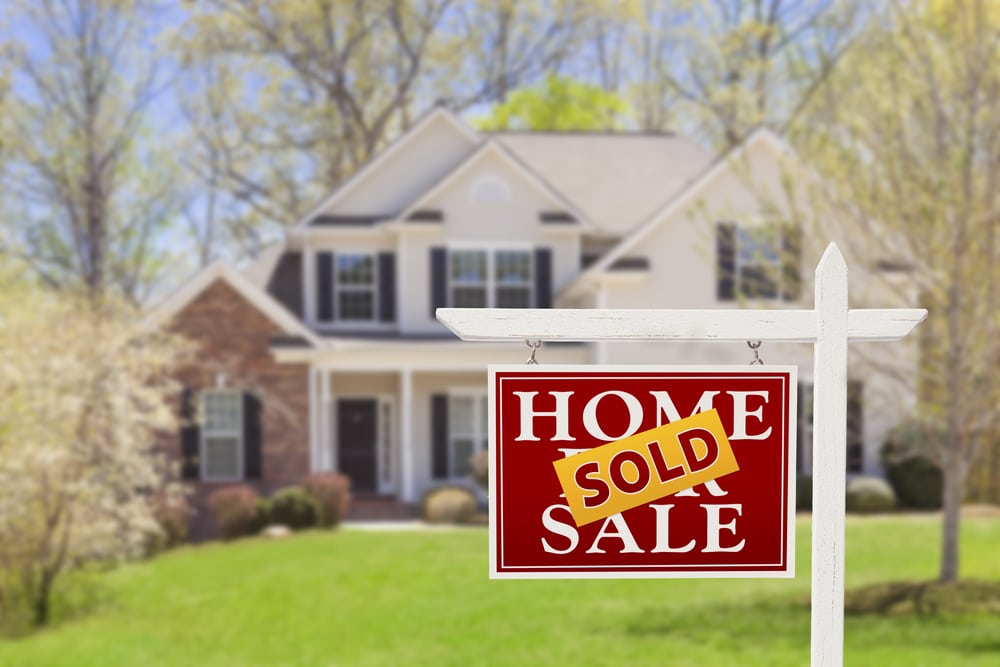 Reason For Hiring A Real Estate Agent
Las Vegas real estate is one of the fast growing real estate industries in the country. One of the reasons why you would need to hire realtors in Las Vegas is because they are experts and offer expert guidance. Buying homes involves a variety of forms, reports, disclosures as well as other legal and financial documents. A good realtor will help you avoid unnecessary delays and costly mistakes because they know what is required in the market. Transacting in the real estate industry needs someone who understands the real estate language.
Realtors in Las Vegas have objective information and opinions concerning real estate in the region, another reason why you would have to consider hiring one. A good realtor will help you achieve your buying/selling objectives within your budget, a very important aspect. Las Vegas realtors would also help you with questions on local or regional amenities, utilities, zoning rules, contractors and many more. Realtors also give buyers expanded search power.
As a buyer, you want to access all the opportunities in the area of your interest. Just like elsewhere, realtors in Las Vegas can use multiple listing services, a cooperative system to help you evaluate all active listings that have what you need. The realtor can also notify you of the listings soon to resurface on the market and give you data on recent sales as well.
In order for a seller to get their home on a multiple listing service, they will need the help of a realtor. It is very difficult to distribute your home to potential buyers without the help of real estate agents. Working with realtors in Las Vegas will help you access MLS.
Prices in the Las Vegas Real Estate Industry, just like any other, are significantly dependent on negotiations. Real estate transactions involve many factors for discussion, ranging from price to repairs to possession date. A realtor representing you will see to it that the transaction works in your best interest, consequently helping you reach an agreement that meets your needs.
A realtor will also ensure that you have an up-to-date experience. Majority of people only buy or sell a few homes over a long period of time, which makes them out of touch with industry information. Laws and regulations are bound to change, a reason why you need a realtor lest you engage in a blind deal.
For those selling, realtors can help you sell your homes faster. As a seller, your basic goal is to sell your homes as fast as you can and at the best price. However, this depends on appropriate pricing based on the market, which is quite possible with the help of realtors. Realtors can also recommend other ways of selling your home faster.
Real estate companies like Top Tier Realty have important connections in Las Vegas real estate, which is of massive benefit to buyers and sellers.