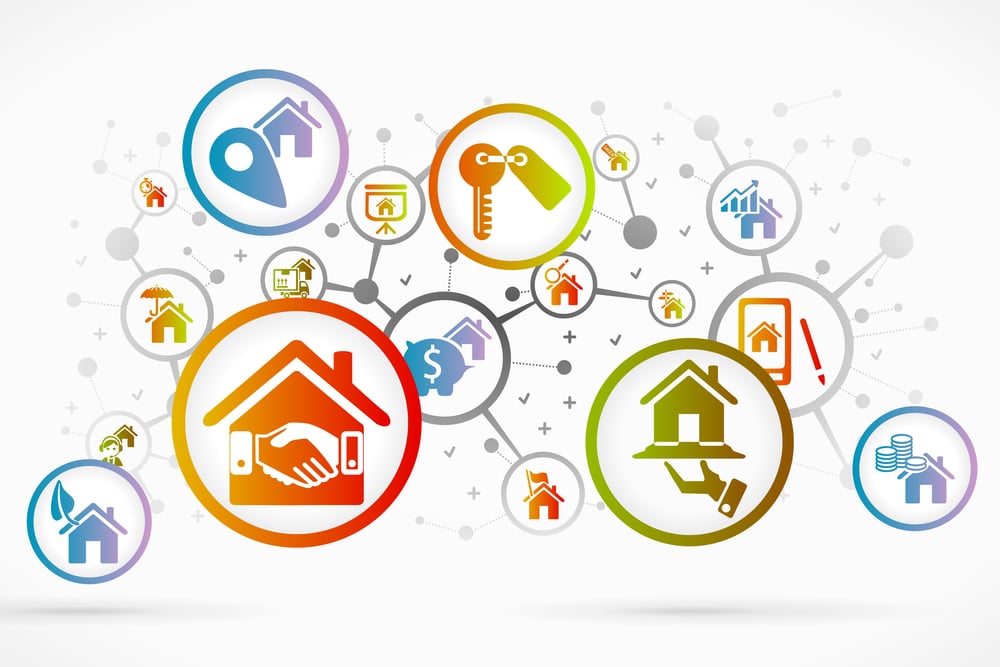 Las Vegas is a great place to live with plenty of job opportunities. If you find you need some guidance, Top Tier Realty has experienced agents that can help you in the home buying process.
As one of the top real estate agents in Las Vegas, you can bet you are in good hands. To get started you should check over these tips and tricks for home buying. The focal point of things to look for consists of; furniture, space, kitchens and bathrooms, water damage, wiring, and a strong foundation.
1. Furniture
Sellers like to stage a house to give it a look of being lived in and suggestions for the space as to how it is to be used. You should try to picture your furniture and how you want to use the space to be used.
2. Space
You will want to make sure it has as much space for the family and possessions you have now, but you also want space for your family or possessions to grow. If you are planning on having a family you may want to aim for a bigger home rather than have to go through the home buying process again. Although, if you do not mind a contractor and crew coming in and modifying your house then you can start with a home that fits you as you are now.
3. Kitchens and Bathrooms
These rooms are the focal point of any house getting ready to be sold. Make sure you check the appliances. They may need to be upgraded in the future. You may want a home that already has modern appliances to save you the trouble of adding any headaches in this process.
4. Water Damage
You will want to check ceilings and under bathroom and kitchen sinks for signs of water damage. These may be simple to fix if caught early enough. For this, you will be looking for discoloration on the ceiling surface. There may also be warping wood under sinks. Water can start to seep into unseen parts of the house and cause mold. Mold is unhealthy to breathe and can be costly to fix. You want to catch it as soon as possible. Otherwise, there may be a log of unwanted demolitions to remove mold or find the leaks themselves.
5. Wiring
Hiring an electrician is costly. You will want to make sure there are ample outlets and light fixtures as they will be a hassle to add later on. With technology on the rise, most outlets these days also come with USB or other types of smartphone charging ports.
6. Strong Foundation
A foundation holds your house to your land. You do not want this foundation to destroy your house in years to come. Make sure you check for cracks in the foundation. Sloping floors can also be a sign that the foundation may need an inspection.
After starting with these tips and tricks you will already have a strong knowledge when house hunting. Top Tier Realty has experienced agents that can help you in the home buying process.