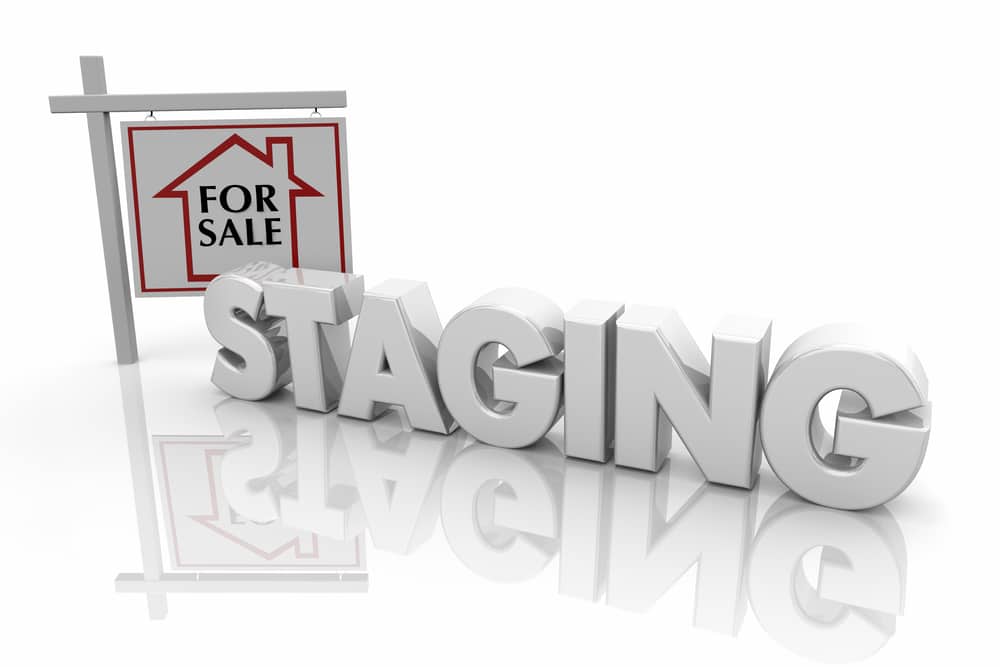 Selling your home can be a big moment in your life. When you are ready to list your real estate in Las Vegas, there are some simple tips you can follow to make sure you get the return you are looking for. Why give away all of those wonderful memories for nothing? Following these ideas will help you get what your property is worth.
Declutter
Minimizing and simplifying furnishings in your house is the first step when getting your real estate in Las Vegas ready for the open market. While doing this, put away all the little knick-knacks that personalize your living areas. This helps potential buyers visualize what they can do to transform the property into their dream home.
Clean
Before listing your house, give it a thorough cleaning. Make your bathrooms sparkle, wipe down and disinfect hard surfaces and vacuum rugs and carpets. A thorough dusting will make your house shine. It may even be a good idea to get professional cleaners in to give your house a fresh, pristine look.
Repairs
Make sure everything in the house is operating properly. Check that all of the light fixtures are in working order, ensure doors close properly and confirm all windows are operating freely. Also, be sure to complete minor repairs around the house. Fill and sand dents and holes in walls. Replace washers in taps to make sure they do not drip. Repair any damage to the carpet and tiles. Check all locks to ensure they are in working order and oil those squeaky hinges.
Paint
Adding a fresh coat of paint to the walls will make your house more inviting to potential buyers. Stick to neutral colors like whites and grays to make your house look bigger and more appealing. New paint will also cover the minor repairs you have undertaken.
Curb Appeal
Don't forget about the outside of your house. First impressions really do matter. Ensure any gardens and lawns are free of weeds and rubbish. Pressure cleaning drives and concrete areas will make your house stand out from the rest. Freshen up your eaves and gutters as well. A good clean and perhaps a fresh coat of paint will top off all your hard work in the yard.
Conclusion
Staging your home is an effective way to make your house stand out from the rest. Simple things like making use of neutral colors, effective lighting and making spaces appear larger will help get your sale over the line. Adding splashes of greenery with indoor plants is also a good way to make the living areas more appealing.
Giving your home a stylish and immaculate appearance will bring potential buyers' emotions into play. Make it easy for them to imagine what they can do with their new dream home.Are you ready to sell your real estate in Las Vegas? Come and see us at Top Tier Realty! Our experts can help when you are ready to put your house on the market. We can provide advice on getting your house ready so that you get the price you are after. Let our experienced realtors help you sell your home easily.