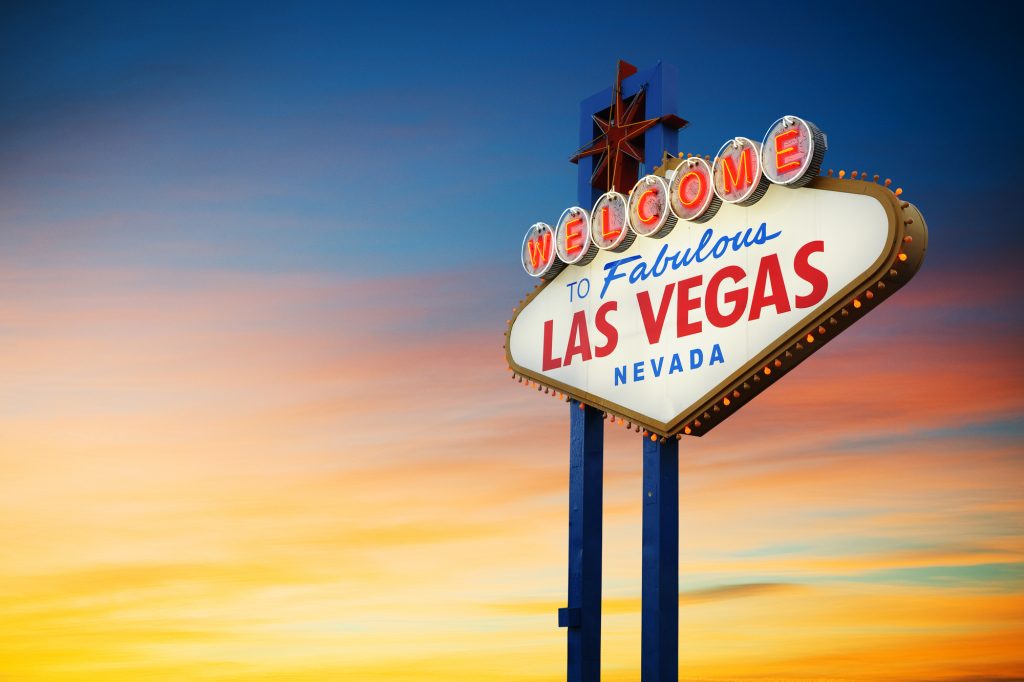 Looking to live in Las Vegas? There are A LOT of neighborhoods to consider if you want to live in Las Vegas. Most housing areas in Las Vegas are called Master Planned Communities and offer residents a myriad of beautifully designed homes and wonderful community amenities.
Summerlin
One of the top-selling master-planned communities to consider is Summerlin, located on the west side of Las Vegas. Home styles in Summerlin communities range from traditional single-family homes to attached homes with Mediterranean or modern architecture. You will relish outdoor living and entertainment with amenities such as local parks, community trailheads, and clubhouses.
Aliante
Aliante is another master-planned community and is located in North Las Vegas. Amenities abound for everyone living in Aliante. There are 428 acres of recreational open space including an 18-hole municipal golf course, an amphitheater, parks, soccer and ball fields, picnic areas, even and a casino. If that isn't enough to have you sold on this community, Aliante also boasts a 20-acre Nature Discovery Park.
Sky Canyon Park
If you are looking to live where you can cater to your active lifestyle, Skye Canyon Park is the neighborhood for you. World-class amenities right outside your front door will amp you up and kick you into action. Skye Canyon Park is an inviting 15-acre gathering place, and the hub of community activity.
Spring Valley
Spring Valley, Nevada, is home to the thriving master community of Rhodes Ranch. Rhodes Ranch is a highly sought-after neighborhood. If you choose to live at Rhodes Ranch you can expect to enjoy 1,330 acres of lush landscaped greenery, meandering sidewalk trails, and a Ted Robinson 18-hole golf course. The Rhodes Ranch community includes a giant 35,000 sqft rec center known as the RClub and one of the largest outdoor water parks in Las Vegas, known as the Fun Zone.
Mountains Edge
Convenience and affordability are what Mountains Edge community is all about. Located in the southwest side of Las Vegas, Mountain's Edge is an established community that is still adding new homes to the neighborhood. This community, situated near I-15 also offers over 500 acres of open space, parks and trail systems for its residents.
Southern Highlands
How about living in a luxurious foothill community that overlooks the spectacular city of Las Vegas? Residents living in the Southern Highlands master-planned community enjoy a scenic 2,300 acres of parks, walking trails, lakes and outdoor recreational facilities. Southern Highlands is an oasis in the middle of the desert with access to parks and trails, public and private schools, and the finest shopping and dining around.
North, South, East, or West, there are fabulous Las Vegas neighborhoods to choose from. You will love living in Las Vegas.
If you are buying or selling a home in Las Vegas, Top Tier Realty can help you out.