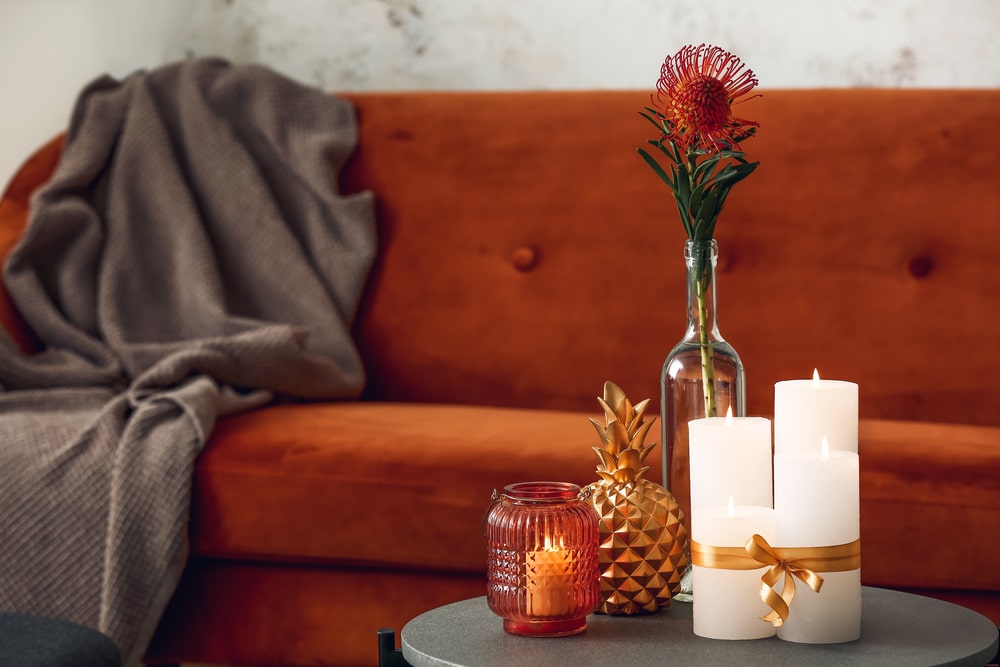 If you are selling your house in Las Vegas, you'll want to make sure that buyers have a great first impression. Given how much time and effort homeowners invest into making their home look nice, many make the fundamental error of overlooking another important aspect that can have substantial effects: Does your home smell nice?
Even if you've meticulously cleaned and set up your house for a showing, potential buyers may flee if they notice a foul stench. Good smells, on the other hand, make them want to stay longer.
You'll want to be sure you're starting from scratch before considering your alternatives for making your home smell nice. Perform a thorough deep cleaning to eliminate the sources of any scents.
Also, make an effort to create an aroma that is as broadly pleasant as possible. Basically, keep things subtle. Even pleasant scents can become overwhelming if used in excess.
With that in mind, here are a few suggestions for making your property smell fantastic before visitors or prospective buyers arrive.
Clean The Bathroom
It goes without saying that filthy showers and toilets are huge red flags for potential buyers. For bathroom surfaces, such as tubs and showers, use a liquid cleaner.
Refresh The Refrigerator
There's a good probability that someone will open your fridge and look inside. To get rid of any unwanted scents, toss any stinky leftovers or old condiments, then place a fresh box of baking soda on a shelf.
Don't Forget The Trash
Obviously, before you receive guests, get rid of any and all garbage. If the smell persists, add baking soda in the bottom of the trash can to absorb it.
Your Carpets Can Be A Major Source Of Bad Odors
Carpets and rugs can retain a lot of odors, especially if you have pets or wear shoes in your house. Regularly shampoo or steam clean them, especially before an open house.
Bust Out The Baking Sheet
Use your baking skills to make something sweet that will serve as a snack for possible buyers while also making your property smell inviting. Plus, if you are selling your house AND offering free cookies, more buyers are sure to stop by.
Soap It Up
Place all of the unused bars of luxury soap you've been given over the years in a lovely bowl on the bathroom counter.
It has a clean, fresh scent that can fill a room. You can even hide a bar or two in a walk-in closet.
Or Light It Up
Candles are a tried-and-true way to make a room seem calm and fill it with a pleasant smell.
Essential Oils Work Too
If you'd prefer not to utilize open flames, essential oil diffusers can provide a comparable effect.
Don't Overlook Your Laundry
Potential buyers might be looking inside your drawers and cabinets, so you'll want to think about how they smell as well. Adding dryer sheets a few days before the open house is an easy method to freshen these up.
Breathe The Fresh Air
HEPA air purifiers are a little pricey, but they're really good at removing any strong, unusual aromas from the air. Using an air purifier in conjunction with another strategy, such as making cookies, can significantly improve the scent of your home.
Contact Us!
When it comes down to it, the best thing you can do is to not go overboard on the smells. Multiple clashing scents can be just as off putting as a stinky fridge. If you need help with selling your house, our experienced agents at Top Tier Realty in Las Vegas, Nevada, are here to help! Contact us today.