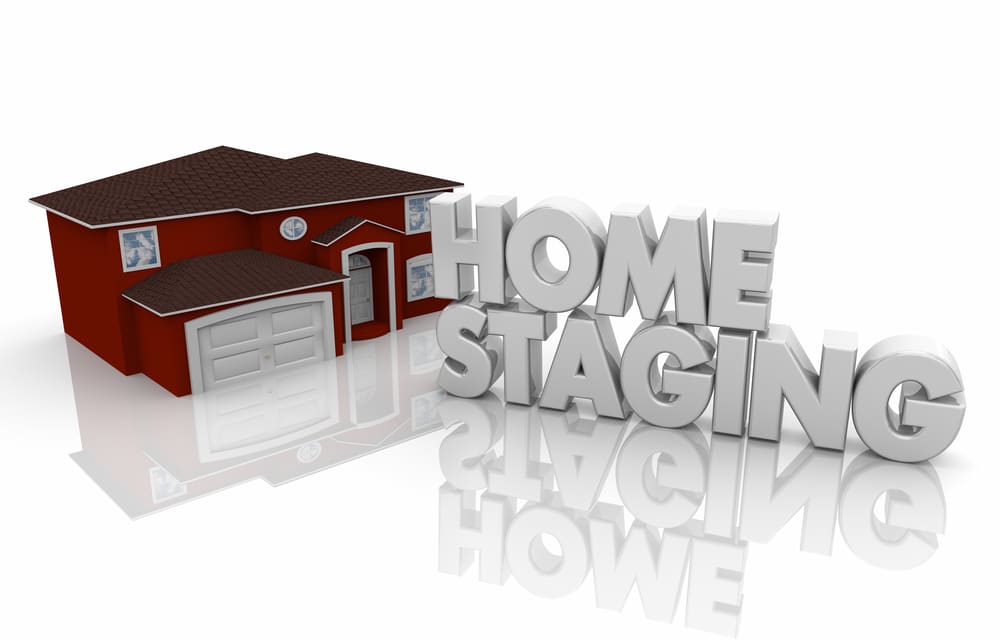 It's not only about clearing and rearranging furniture when it comes to staging a home. It necessitates an understanding of the target market and pricing point. When considering selling your home, here's a list of staging blunders to avoid:
Lack of Furniture
Decluttering and minimizing furnishings is important for staging, but don't remove so much that the house feels empty or cold.
Create pleasant and warm surroundings in living areas and master bedrooms while maximizing a sense of space.
Poorly Painted Areas
If a home has old chipping paint, it gives a message that it hasn't been well cared for. On the other hand, many shoppers will be turned off by bright colors.
Choose warm and welcoming neutral color palettes such as linen-whites contrasted with decorator white trim and neutral beige.
Bland Color Palettes
Many buyers will avoid with wall, carpet, and furniture color schemes that are too similar.
It depletes the room's energy, and photographs become flat. Buyers will have no idea why they dislike the house, but they will. Contrasts are exciting. Use contrasts to pique interest.
Stick With Minimalist Or Modern
It's easy for inexperienced stagers to go all-white with no warm touches or to use too little furniture.
Capture a mix of styles with a clean, warm contemporary design and soften the space with accents and pillows. Rounded tables also generate fluidity and break up rigid spaces.
Old, Stained Carpets
Carpets retain odors, and people are turned off by old carpets. Get a professional cleaner to clean wall-to-wall carpeted areas, or test a tiny section to see what's underneath. If the flooring is already lovely, clean it up and place an area rug on top.
Too Many Knick Knacks
Art in the home is fantastic. But, buyers will perceive the residence as a museum or a junk shop if there is too much art.
Choose and hang paintings and images in a way that draws the buyer's eye around the room in a pleasing pattern. Years of art on the walls will divert attention away from the house, resulting in lower bids.
Toys and Books Scattered About
Many homeowners have kids, and toys and books soon take over. For fear of upsetting their children, parents are often hesitant to remove their toddler's toys from the house.
If you gradually tidy the space, the children will not miss their toys. Make it a game of picking the best for now, and they'll choose their favorite toys and tuck away the rest, resulting in a higher sale price.
Aesthetics
It is important to make a good first impression. Spend money on anything that needs to be updated, whether it's the front foyer or the driveway. It's difficult to overcome a poor initial impression.
The same may be said about landscaping in the backyard. Make sure everything is alive and well, and that any dead plants are removed.
Contact Us
Remember that designing to live in is not the same as staging for selling your home. Staging is the process of giving your property the appearance that will appeal to the most number of active buyers and brokers in the price range you're selling it at, both online and in person.
Our experienced Realtors at Top Tier Realty know exactly what it takes to stage your property in a way that will accomplish just that. Contact us today if you are interested in selling your home in Las Vegas!