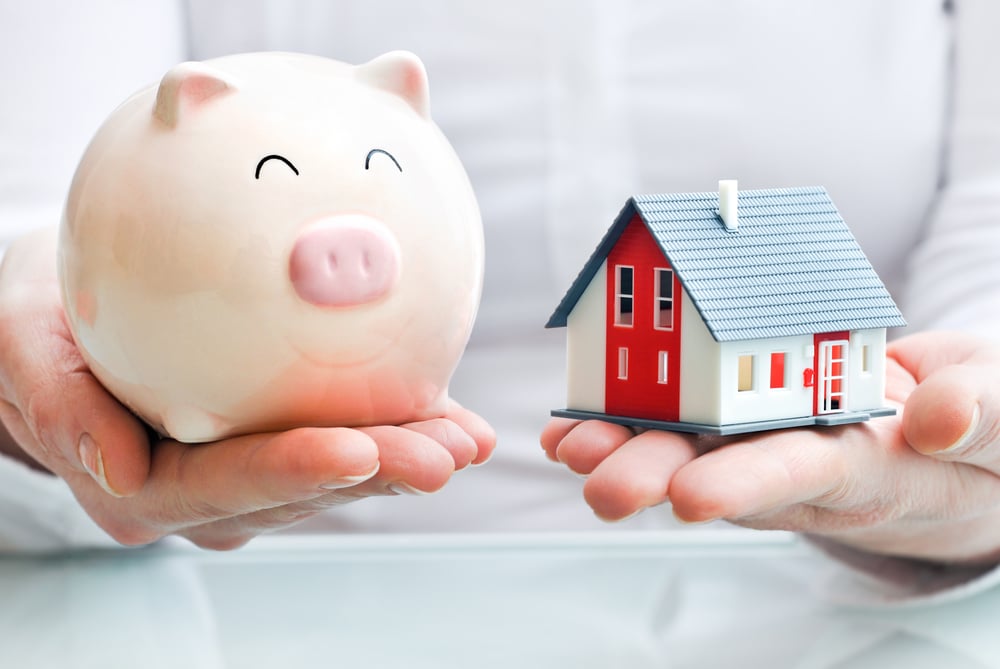 The decision of buying a new home or a used home depends on factors including your financial requirements and lifestyle preferences. Even though you are aware that a resale home needs work, you can still prefer one. On the other side, you can be set on a brand-new house but find that there aren't many available in the neighborhood you had in mind.
Both newly built homes and residences that have already been sold have advantages and drawbacks. Your purchasing process might be greatly facilitated by understanding these advantages and disadvantages. Top Tier Realty will give you the crucial information you require to make this significant decision in this post.
Affordability
The most important factor that prospective buyers should take into account is affordability. Resale homes are generally preferred by first-time purchasers wanting to buy a home since they are significantly less expensive than newer homes, even though many individuals are unaware of the additional fees associated with the purchase and transfer of the property.
After the acquisition, resale homes frequently require extensive maintenance and repair. Although newer homes are often more expensive, you might be able to save money on maintenance costs and services because the property is brand new. Given that they are all newly placed in the structure, all of the house's components ought to be in excellent functioning condition.
Keeping your Green Footprint Clean
Many consumers are worried about future electricity bills and the cost of green energy in general when buying a home. In comparison to older homes, newer homes are thought to be a better option because they must adhere to considerably tougher national code criteria for environmental preservation. An energy conservation certificate is now included with the purchase of newer homes.
Due to the fact that their energy conservation criteria were far lower when they were constructed years ago, there are hardly any resale properties that offer a certificate. It can be expensive to update a resale property to meet today's energy conservation rules, but if you locate a house for a fantastic bargain, it might be okay. A home should have energy-saving features because the absence of such features could result in respiratory illnesses.
Fittings, wiring, and space flexibility
A brand-new house comes with secure light fixtures and other fittings that promise a longer-lasting solution to stress. In resale properties, wiring issues are almost never absent. The design elements are already planned when you buy an ancient house. While buying a new house enables you to direct and advise the developer on your specific designs once it is in the construction stage.
Financial Aid
The process of buying a resale property is time-consuming and entails organizing transfer documents and doing background checks on several factors. An existing property would be considerably simpler to get a mortgage for than a newly built one.
Value at Resale
Many people think they'll spend all of their time in the same house. The majority of the time, though, people choose to sell out for a variety of reasons. A recently constructed home will always have a higher resale value than one that is already several years old. The resale home will be worth more money.
Contact a Professional to Get Started
Contact us ASAP to get the process of buying your dream home underway!