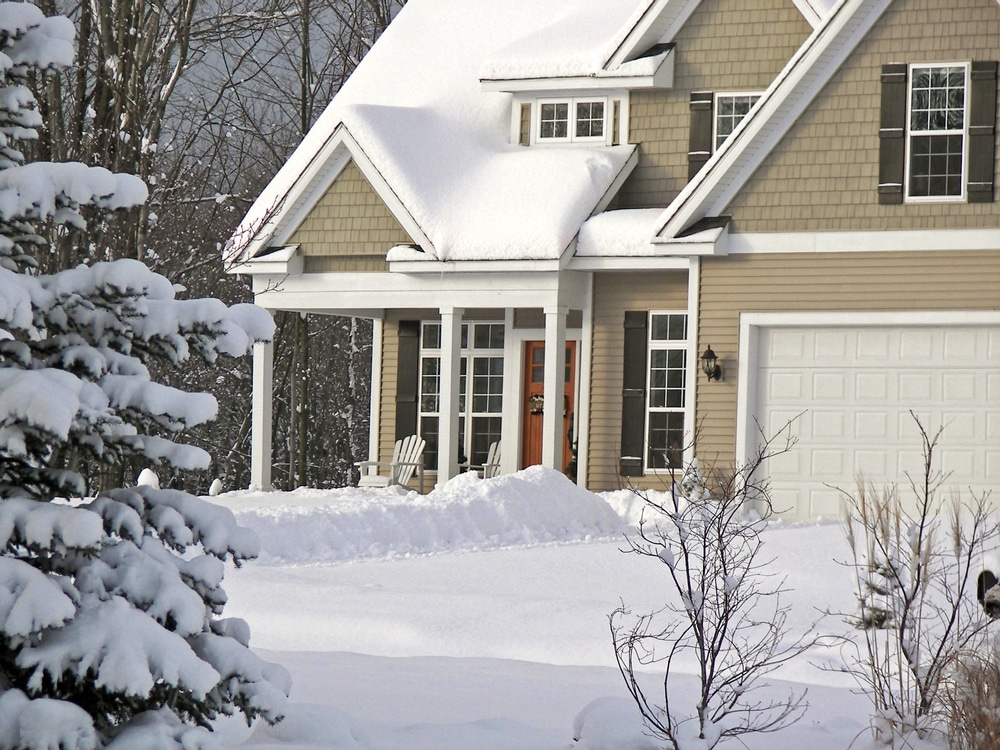 The notion of selling a home in the spring is widespread. Of all, it is the time of year when everything seems nicer, from the wonderful blooming flowers to the pleasant weather. Since even nature favors the vendor, this is usually the perfect opportunity for them to flaunt their possessions. This is the ideal time for the buyer to tour as many homes as they can. It's not time to buy yet unless they are certain because there are so many sellers who are putting their properties on the market. What about winter, though? Is there anyone trying to sell or purchase a property while everything is covered in ice? Is the effort worthwhile? Let's explore your potential benefits if you decide to buy or sell a house this winter.
How Will You, the Buyer, Benefit?
Minimal Competition
It is true that fewer people sell properties during the winter. Less people are, however, actively looking to buy a home, which implies less competition from other buyers. The competition is fierce in other months, such as the spring, and before you know it, someone else can be closing on your ideal house just because you got caught up in the deal. Better rates, longer settlement times, and everything else that comes with less competition, such as better treatment, are all benefits of purchasing a property in the winter.
Discover the Full Potential of the Property
Any home you fall in love with in the winter is unquestionably a good home. Winter is the most challenging season of all. The majority of things are in disarray, from ice-covered roofs to overgrown vegetation. Purchasing a home in the winter allows you to assess the home's genuine value.
Real estate agents should pay more attention
Real estate agents are less busy in the winter. This indicates that they are more accommodating and will take you to view the homes at your convenience. Additionally, since January is the slowest month of the year for real estate salespeople, any opportunity to increase sales is welcome. They will therefore probably exert greater effort to negotiate a transaction for you.
How Can the Seller Benefit?
Only a Few Serious Buyers
In the winter, the majority of property buyers are serious. Winter is not the friendliest of seasons, so the fact that they braved it to look at houses for sale indicates that they are prepared to negotiate. Most buyers are not in a rush during the warm months, so you may have numerous people come and look at your house without anybody making a firm offer to buy.
Fewer competitors
In the winter, very few people sell their properties. Why does this matter? Unlike other house sellers on the market, you stand out. You have a higher chance of selling your home because there aren't as many options available to purchasers.
Display the Unique Features of Your Home
Your house is probably regarded on par with a house that turns terrible during the cold season because a warm and sunny climate hides numerous defects in houses. You have the opportunity to show potential buyers that your house offers something extra when you sell your house in the winter. You'll stand out and accelerate the sale of your house with this method.
This winter, are you going to buy or sell a house in Las Vegas? Top Tier Realty is available to help. Because this is also where we live, we are more familiar with Las Vegas than any other agents. Give us a call right away, and we'll assist you to sell or buy a home in Vegas.